You guys have most likely already discussed this somewhere but I couldn't find a thread about it so here I am. A group in Denmark under the theater associations
Teater Vestvolden
and
HiLS DiN MOR
toured across the country with a certain FÅ theratical play last year. They'll continue arranging these 2018 and onward to the next year. Judging by the information and reviews I've come across so far, it is a pretty loose adaptation of the film.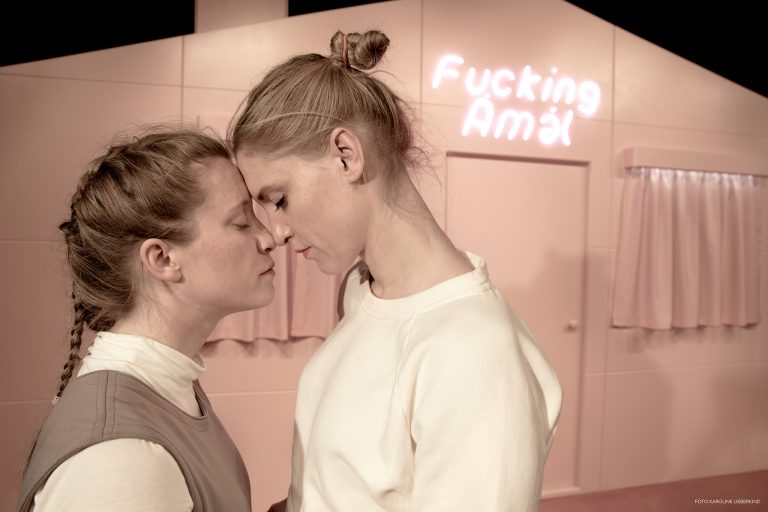 A small trailer can be found here:
https://www.youtube.com/watch?v=B7ySAmDh02w
https://www.teatervestvolden.dk/fucking-aamaal/
http://www.folketeatret.dk/shows/fucking-%C3%A5maal/
This greatly reminds me by the way of the German play that came about a couple of years prior to this.
I'm actually considering attending at one of these plays. Would be interesting for sure.